From YourNeighborhood.co, here's our quick guide to every Manhattan, NYC neighborhood. Click for more detailed information on housing, demographics, transportation, and more.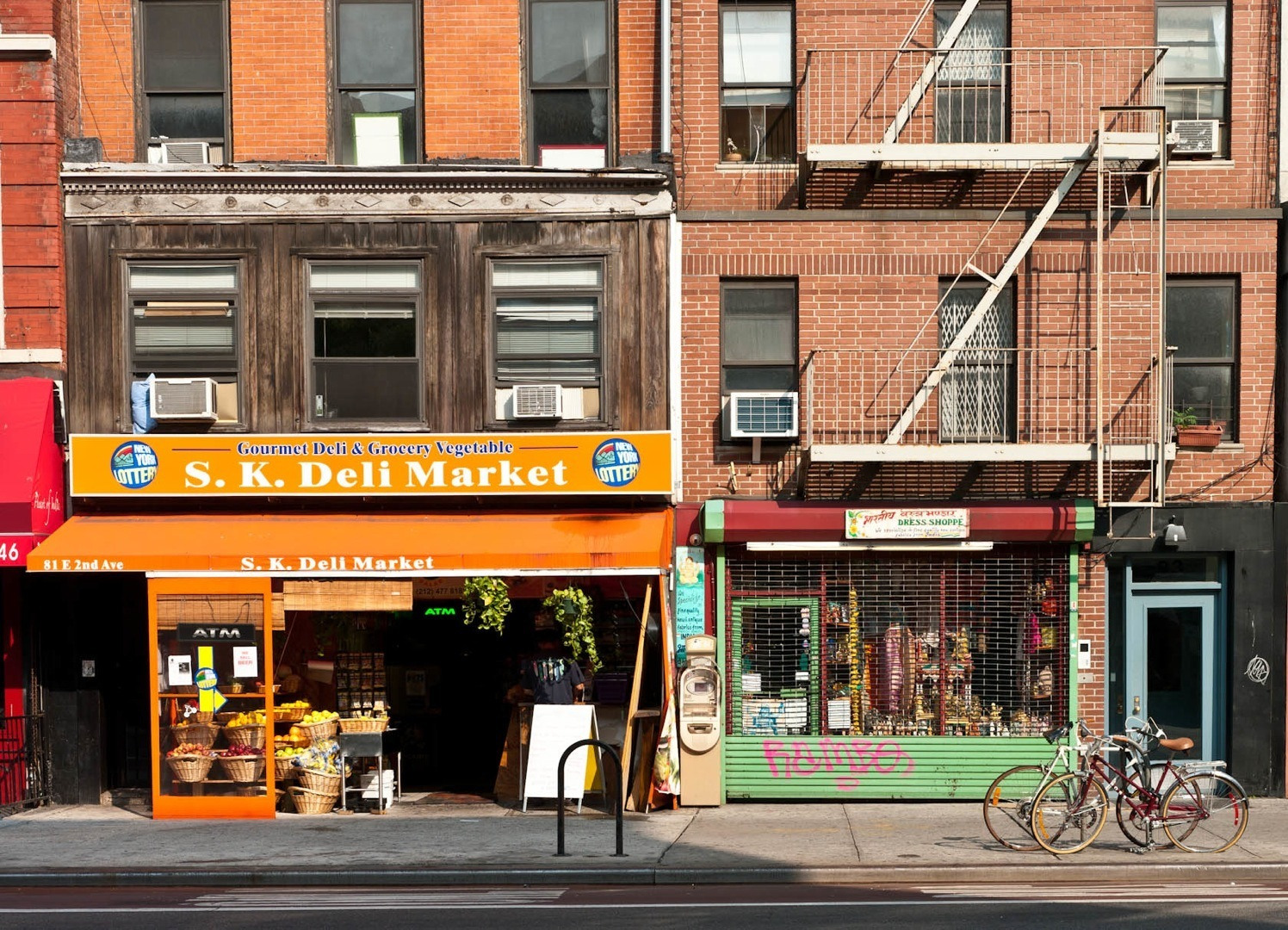 Alphabet City, or Loisaida as it was named by a generation of Puerto Rican emigrants, is a Manhattan neighborhood that offers generous atmospheric doses of both the Lower East Side and the East Village. Picture being within a block of the Hudson, 5 seconds away from the bike path that can take you up, down and around NYC. Picture being in your own little corner of Manhattan, with grassy parks, big skies and not one, not two, but three Danny Meyer restaurants a quick walk away.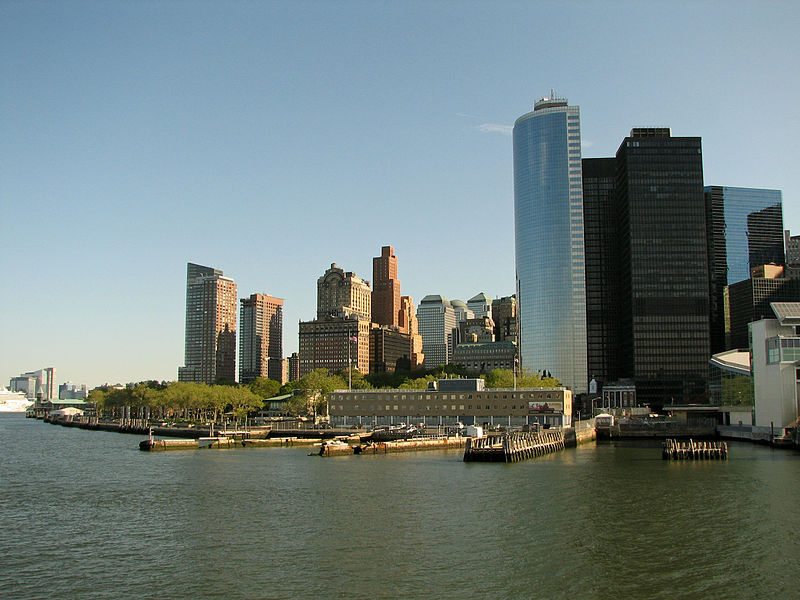 Battery Park City is its own little narrow enclave, Manhattan's secret retreat. Coming from the East (your only choice unless you arrive by ferry) you cross West Street – or the West Side Highway –heightening the feeling that you're kind of leaving the rest of Manhattan behind. Stretching from Chambers Street in the north, to Battery Place in the south, BOC includes a dozen micro-environments, from waterfront parks, sunbathing meadows, ponds, and playgrounds, to restaurants, shopping, movies, and museums.