By Sara Melomedov
www.chaosandcoffeebeans.com
New York City has a rich and colorful history. Much of that history includes racy, scandalous goings-on of the city's grittier times - including illegal boozing, swinger parties, and drug-fueled rock and roll. Real New Yorkers know that the city's taboo saga has helped to make it the unique, anything-goes place that it is today. Take the NYC Decadent History Quiz, and see just how well versed you are in New York's debaucherous past.
2. Plato's Retreat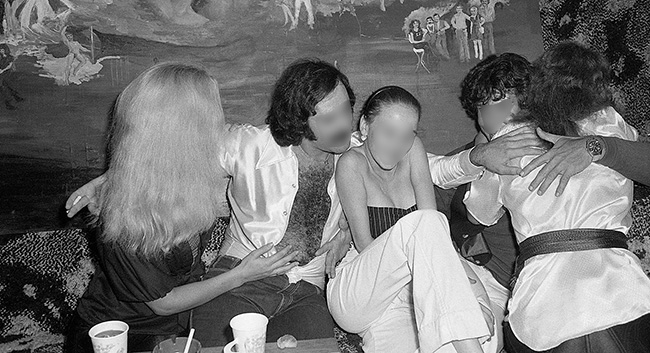 Plato's Retreat was a swingers club in New York City that catered to heterosexual couples and bisexual women.