Before you begin your search for a new apartment, you have to make important decisions on exactly what type of new home you are looking for. One of the first factors to think about is: Do you want a roommate? Then consider: What's your budget? Would you rather live uptown or downtown? Do you absolutely need laundry in your building?
To help you decide if you would rather live on your own or with a roommate, Platinum Properties analyzed the pros and cons of both living arrangements to make your choice easier.
The Benefits of Living Alone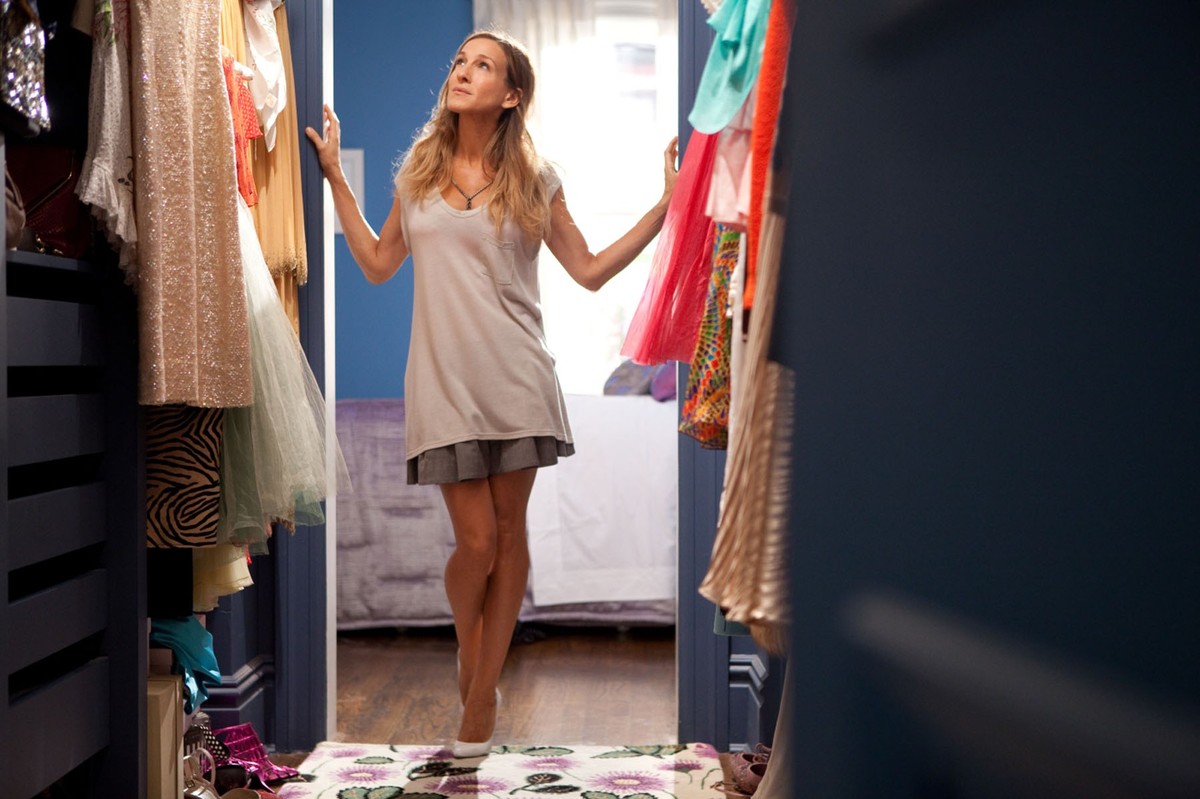 The Privacy
If you're the kind of person who likes to have your own space, it may be difficult to find a roommate who feels the exact same way. When living alone, you don't have to worry about your roommate bringing over guests, watching television loudly while you're trying to sleep, or hitting her snooze button five times before waking up in the morning. If you live alone, you have the privacy to do what you want, when you want.
Your House, Your Rules
When you live alone, you don't have to worry about compromise. You have the freedom to decorate your space however you want, keep it as clean as you want, and choose furniture that fits your taste. It's your place and your place only.
No Worries, Ever
When living alone, you are free to have guests over whenever you like, but also have some quiet time to yourself. You can plan parties at your apartment without asking anyone who to invite or what time to start. If you live alone, you don't have to worry about a roommate complaining that you're making too much noise, taking too much time in the bathroom, or forgetting it's your turn to buy more milk.
The Benefits of Having a Roommate
Your Wallet Will Thank You
Here's a little secret: The more bedrooms an apartment has, the cheaper splitting the rent gets. Two people in a two-bedroom typically pay less than one person in a one-bedroom, and three people in a three-bedroom typically pay less than two people in a two-bedroom. There's also the perk of dividing up the costs of electricity, WiFi, furniture, and other necessities. Splitting costs makes it easier to find a more cost-effective apartment in the neighborhood you want. Maybe that dream space in Gramercy isn't as out-of-reach as you thought if you have a roommate or two.
Two's a Party
Living on your own can get lonely. It's comforting to know that when something amazing or even something upsetting happens, you can come home to someone who will listen and share in your joy or pain. When you're living with a friend—or someone who ends up becoming a friend—sharing an apartment can actually be fun.
It's Not All on You
Assuming all responsibility can be tough. Luckily, you don't have to when you have a roommate. No need to remember to pay rent and ConEdison and Time Warner, and sweep the living room and restock the toilet paper and call the super. Forgot your keys? No problem, your roommate will be home from work in ten minutes anyway. Missing something? Just ask and your roommate might just be able to help out. Having a roommate is like having an extra brain and a second pair of hands. Most of the time, they'll make things easier for you, not harder.