Despite having the reputation for being a concrete jungle (where dreams are made of), NYC and its five boroughs are home to some fantastic parks. Whether you are looking to head to the beach and catch the last bit of summer, play tennis, or hit the links, there is a park, most likely in your own backyard, that will help fill your need for outdoor adventures. Here are five of the best parks in NYC.
5. Van Cortlandt Park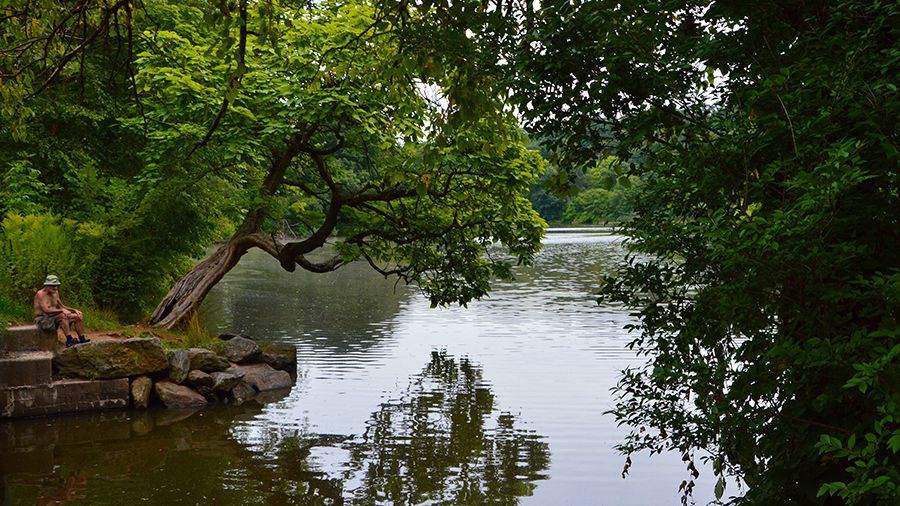 Located at the northwest corner of the Bronx and easily accessible by the 1 train, Van Cortlandt Park's expansive 1,000+ acres play home to the nation's first (and arguably best public NYC) golf course. Hitting the links not your style, explore the park's five different hiking trails that showcase the natural beauty of the Bronx.