Thoughts of NYC conjure up Times Square, Fifth Avenue, Central Park, and the lights of Broadway: all Manhattan landmarks. Living right in the center of it all can be great, but it comes at a price. What if someone told you it was possible to live 15 minutes away at a fraction of the price? Is that something you would be interested in? Well if your answer was yes, there is hope.
Hop across the (Ed Koch) Queensboro Bridge and you'll arrive in Queens. It is by far the most diverse borough in NYC, with residents hailing from over 100 different countries. This helps to give Queens its unique flavor that cannot be experienced anywhere else. Looking to try authentic Indonesian food? There's a restaurant (or two) in Elmhurst to try lauk-pauk (fish and meat side dishes). Want an authentic dim-sum Chinese meal? Head to Flushing, Queens' own Chinatown (which has grown larger than its Manhattan counterpart).

Chinatown - Flushing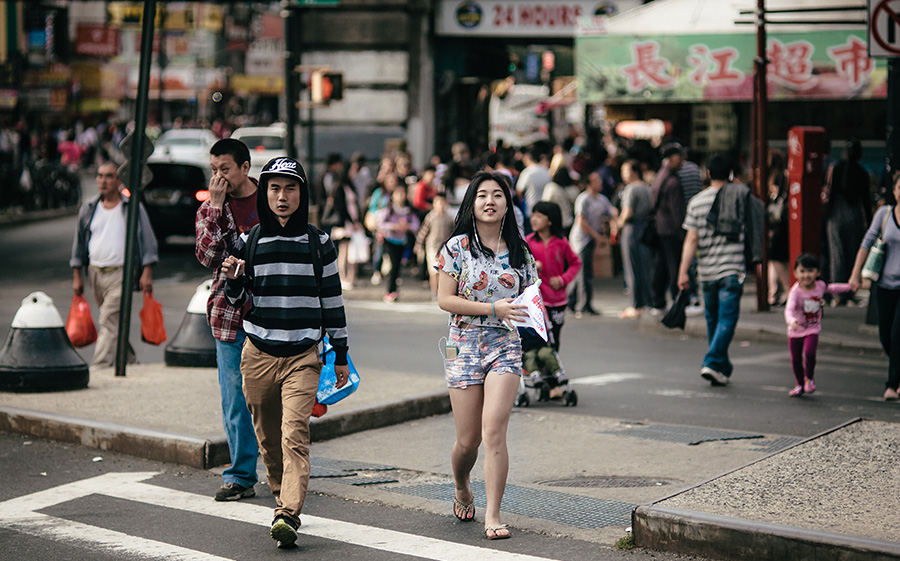 Queens real estate market and its neighborhoods are just as diverse as its food and its people. Long Island City, the closest neighborhood to midtown Manhattan, is a bit reminiscent of Battery Park City in Manhattan on the banks of the East River. Luxury high-rise buildings offer millennials and young families the chance to live direct next to Manhattan without Manhattan prices. Amenities such as pools, exercise rooms, in-apartment laundry, and other luxury perks have kept the steady flow of Manhattanies moving to the neighborhood.
Forest Hills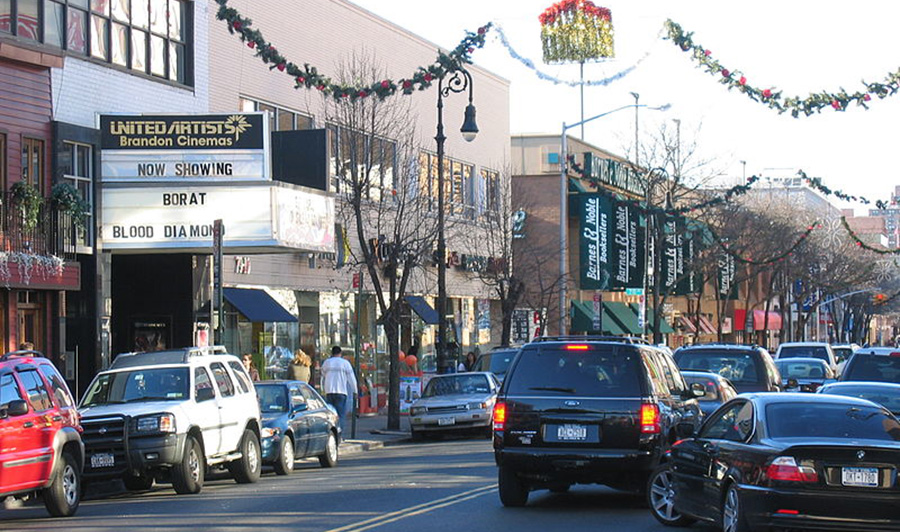 Looking to be near all of the best bars and restaurants at an affordable budget, Astoria has got you covered. Just north of Long Island City, the neighborhood is a hot bed for millennials, with some great deals to be had on apartments (to rent or own). Want a quieter neighborhood with stores and restaurants from old NYC, head over to Forest Hills. Walk around the neighborhood where you'll see early 20th century apartment buildings next to single-family homes next to old-world Jewish dining. Hop into Ben's Best deli, established on 1945, for a classic pastrami on rye sandwich. IF you want to head to Manhattan, it's only 20 minutes on the express E/F trains.
Long Island City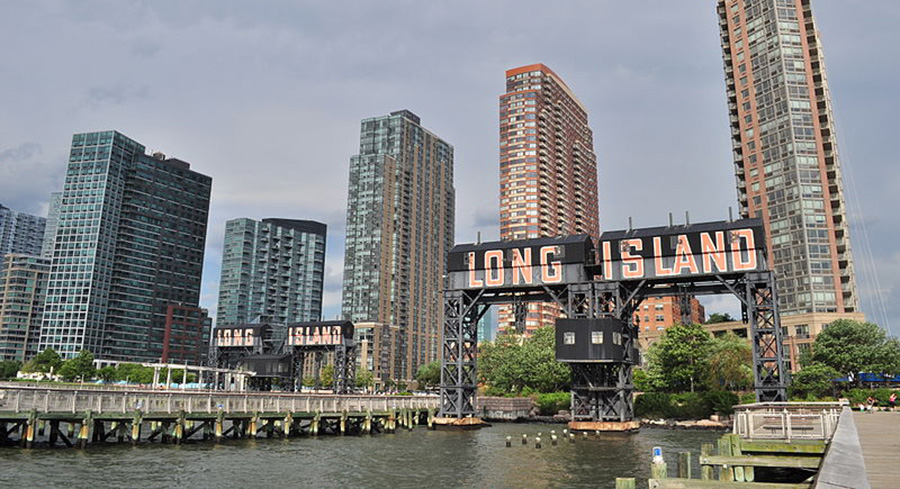 Queens offers the best of Manhattan at a discounted price. While prices have steadily increased throughout the borough over the course of the past few years, there are still great bargains to be had. Don't wait too long to take advantage of the deals to be had, or else you might be priced out of Queens!