When purchasing an apartment in many parts of the country, a buyer will place an offer and once accepted apply for a mortgage. In NYC, many apartments are located in Co-Op buildings. A Co-Op, also known as a housing cooperative, is a legal entity in which shareholders (apartment owners) purchases shares in the building to occupy an apartment vs. purchasing the physical apartment itself. Members' shares allow them to occupy their apartment with their interest in the Co-Op.
Co-Ops have significant advantages, one of which is lower overhead costs for utilities, building maintenance, and other home care charges due to the resources being pulled together (vs. condos). In addition, property taxes and monthly maintenance fees are lower as well. These advantages do come at a cost: being approved by a Co-Op board comprised of building residents. This process can seem very invasive and tedious, however, it is commonplace amongst Co-Op buildings to maintain credible shareholders (homeowners) that are fiscally sound and keep the building running strong with good financials. We are here to help provide tips to impress the Co-Op board and move into that dream apartment.
---
Provide Strong Financials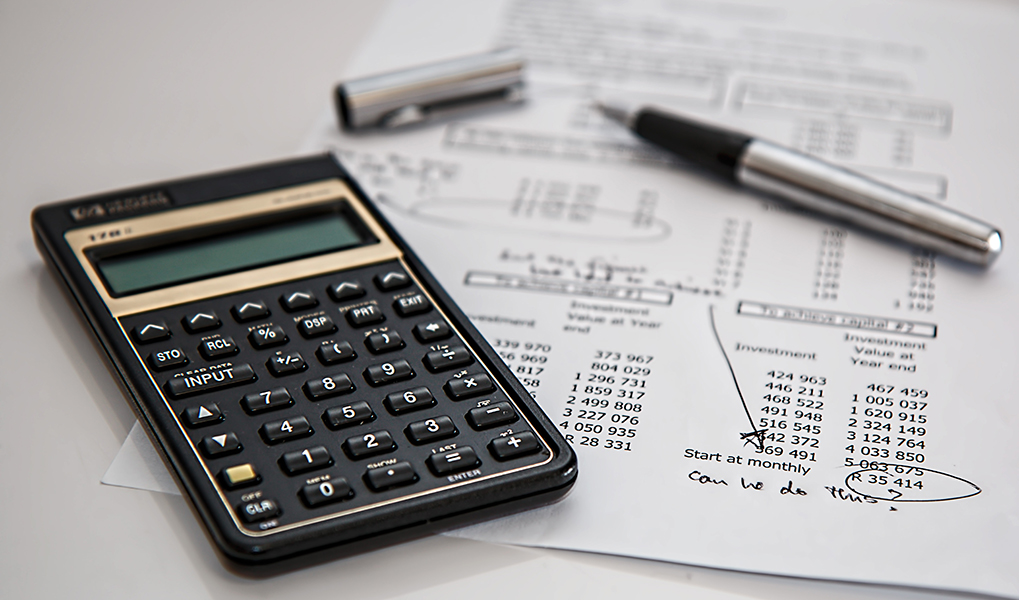 Financials are the base of a strong board package. Applicants should provide their last two years of tax returns, job history (if a tenuous job history providing an explanation), along with an overview of their total assets (checking, savings, 401K, IRA, liabilities). As with rentals, Co-Op boards like to see a debt to income ratio of no more than 30%. Should an applicant not meet this threshold, they will likely be asked to have a guarantor, an individual who would apply alongside the primary applicant to guarantee payments in the event they cannot provide said funds. In certain cases, the guarantor may become a co-applicant and have to be on the agreement for the home.
---
Ensure The Board Package is Organized with No Gaps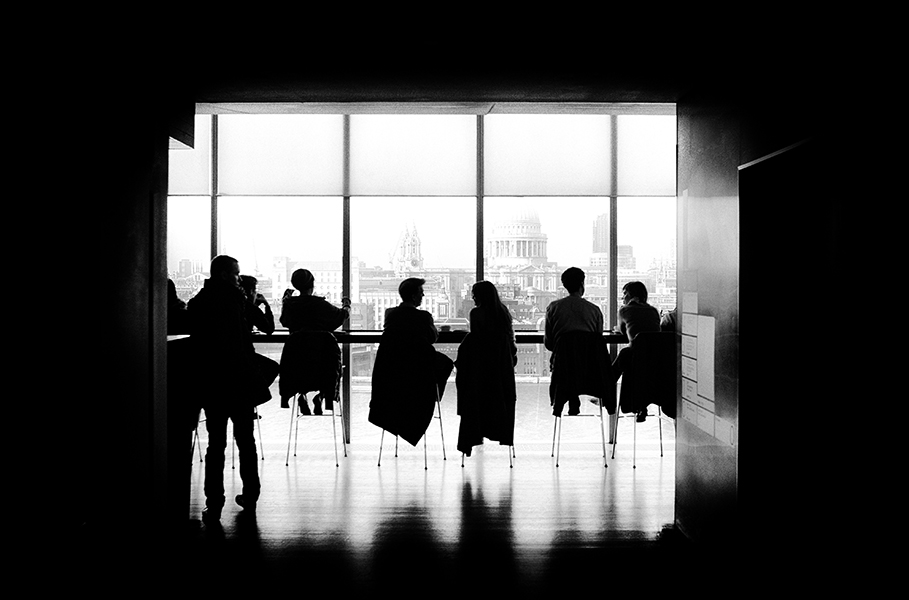 An organized board package is a sound board package. Ensure that all sections are clearly labeled divided with tabs in one folder or binder with a cover letter. If possible, provide a summary page that clearly identifies key numbers such as total assets, liabilities, annual income, and other key metrics. A good real estate broker will be able to prepare this package for you. It may also be in the buyer's (and their broker's) best interest to show the seller's agent a copy of their board package to ensure it in is ready to be presented to the co-op board of the building.
---
Be Prepared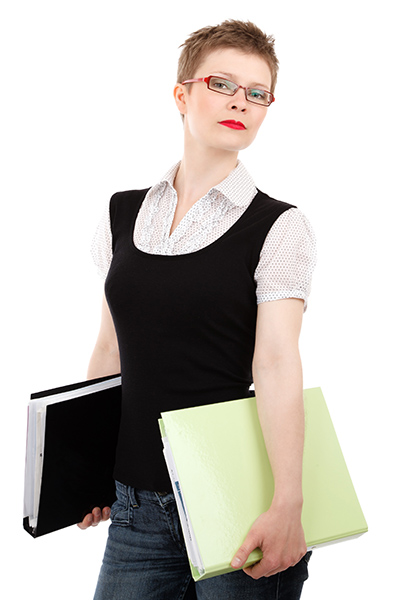 A prospective applicant's demeanor and presentation to the board cannot be overlooked. It is a critical part of the application process, and board members will be evaluating whether or not the prospective applicant would be a good fit with the building and its members. Ensure you have reviewed your board package and financials to be able to answer any and all questions about your background without hesitation. Research potential questions you may be asked, possibly even conducting a mock interview as you would interviewing for a job.
---
Provide Details for Any Renovations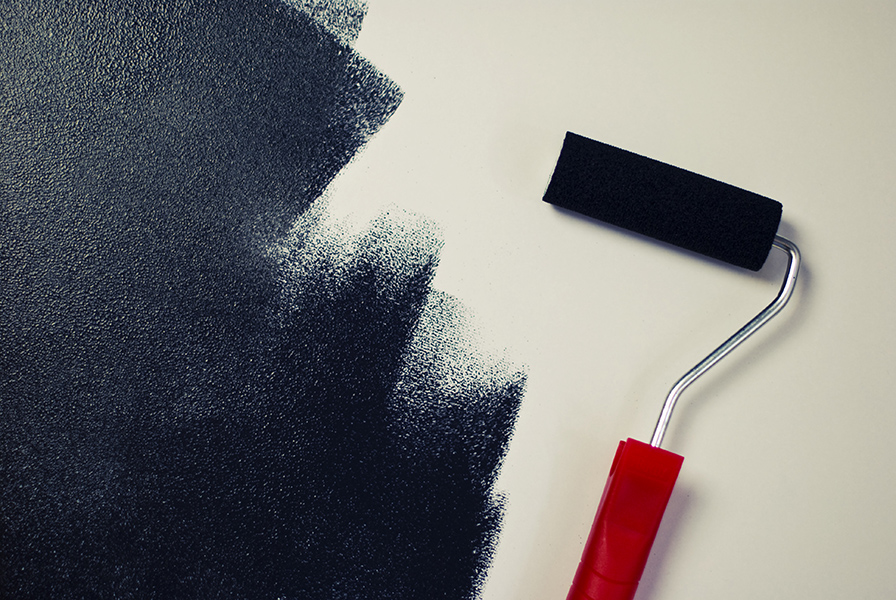 If you are planning to complete any renovations to the apartment, it is imperative you have detailed plans available for the board to review. If approved, there should be no doubt as to whether or not the work you would like to complete to the apartment is verified by the board.
---
Make a Great Impression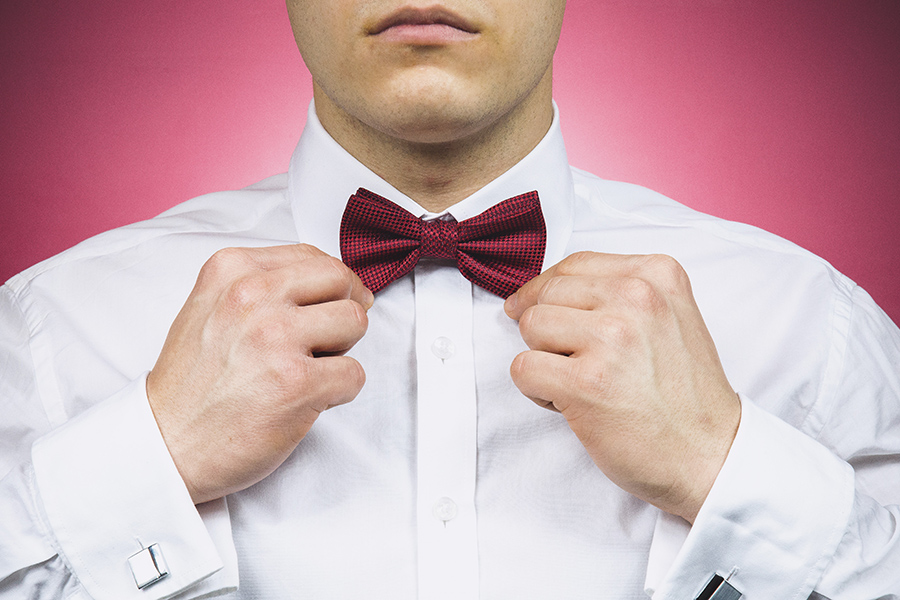 Co-Op boards are looking for good, upstanding individuals who they believe will be courteous neighbors, pay their bills on time, and be a great addition to the building. Ensure you dress professionally, introduce yourself with each member of the board, and provide a thank you follow up after the interview takes place. A little note can go a long way (and in some cases sway the board in your favor).
Good Luck!