Home to the Brooklyn Nets and New York Islanders, the Barclays Center is located in trendy Downtown Brooklyn. Being in an area that has become such a hotspot has made the arena quite the attraction to many. However, with food and drink prices at stadiums and arenas skyrocketing, many (especially younger people on a budget) might prefer to look outside the venue for places to grab grub and have some beers. Here are three places to eat and grab drinks near the Barclays Center.

Buffalo Wild Wings
139 Flatbush Avenue, Atlantic Mall
Brooklyn, NY 11217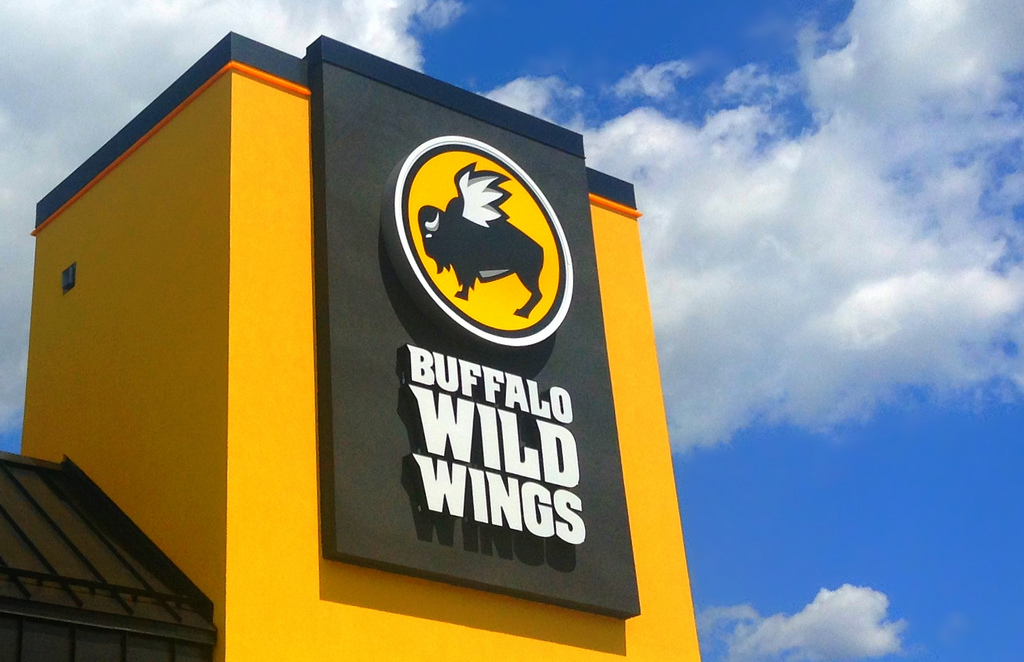 Craving stadium food, but don't want to play those ridiculous arena prices? Fortunately there's a Buffalo Wild Wings across the street from the Barclays Center in the Atlantic Mall. This place has almost any style of wings you could think of from barbeque to teriyaki to honey-flavored and the level of spices range from not at all spicy to the highest level of spice where you won't be able to talk for two minutes. If you're not craving wings there's plenty of other great bar food options like burgers, chicken fingers, and nachos. The place also has great beer selections and you'll be paying much less than in the arena. A great spot to hit up before and after games.

Shake Shack
170 Flatbush Avenue
Brooklyn, NY 11217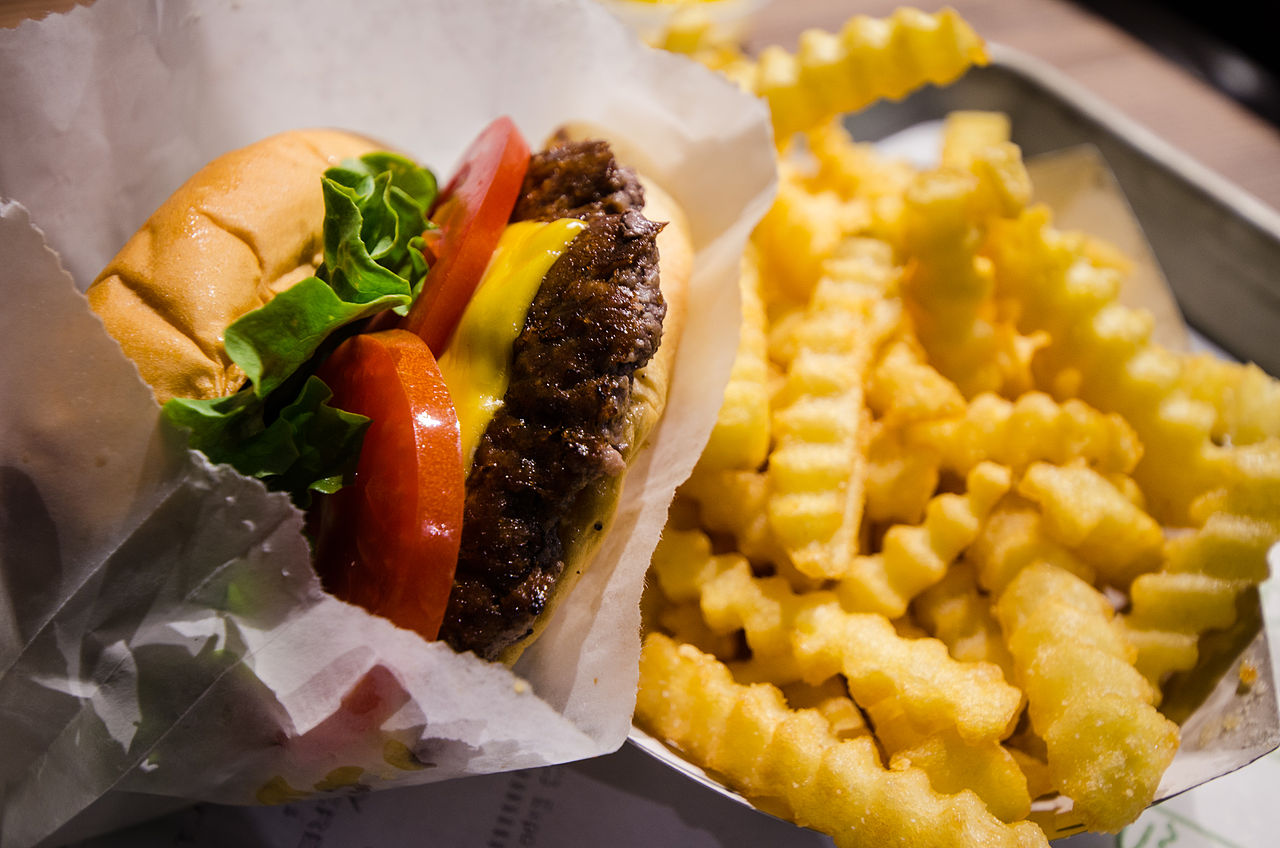 Are you going to the game desperately craving a burger and fries, but at the same time you don't want to pay 20 bucks at the arena for it? Lucky for you there now is a Shake Shack across the street from the Barclays Center. Not only can you get a big juicy burger for half the cost, but you can also get those same tasty curly fries you'd get at the game also for a much cheaper deal. Oh yeah, you also have the option of ordering a double burger so on top of saving money you'll also have your appetite extra fulfilled. Shake Shack also serves beer for those who want a few drinks with their meal. The only thing to be careful about is the line to order tends to get very long. If you're going there before attending an event try to go extra early. If you're going after an event try and find a way to beat the long line like leaving a game a little early if it starts to turn into a blowout.

Sharlene's
353 Flatbush Avenue
Brooklyn, NY 11238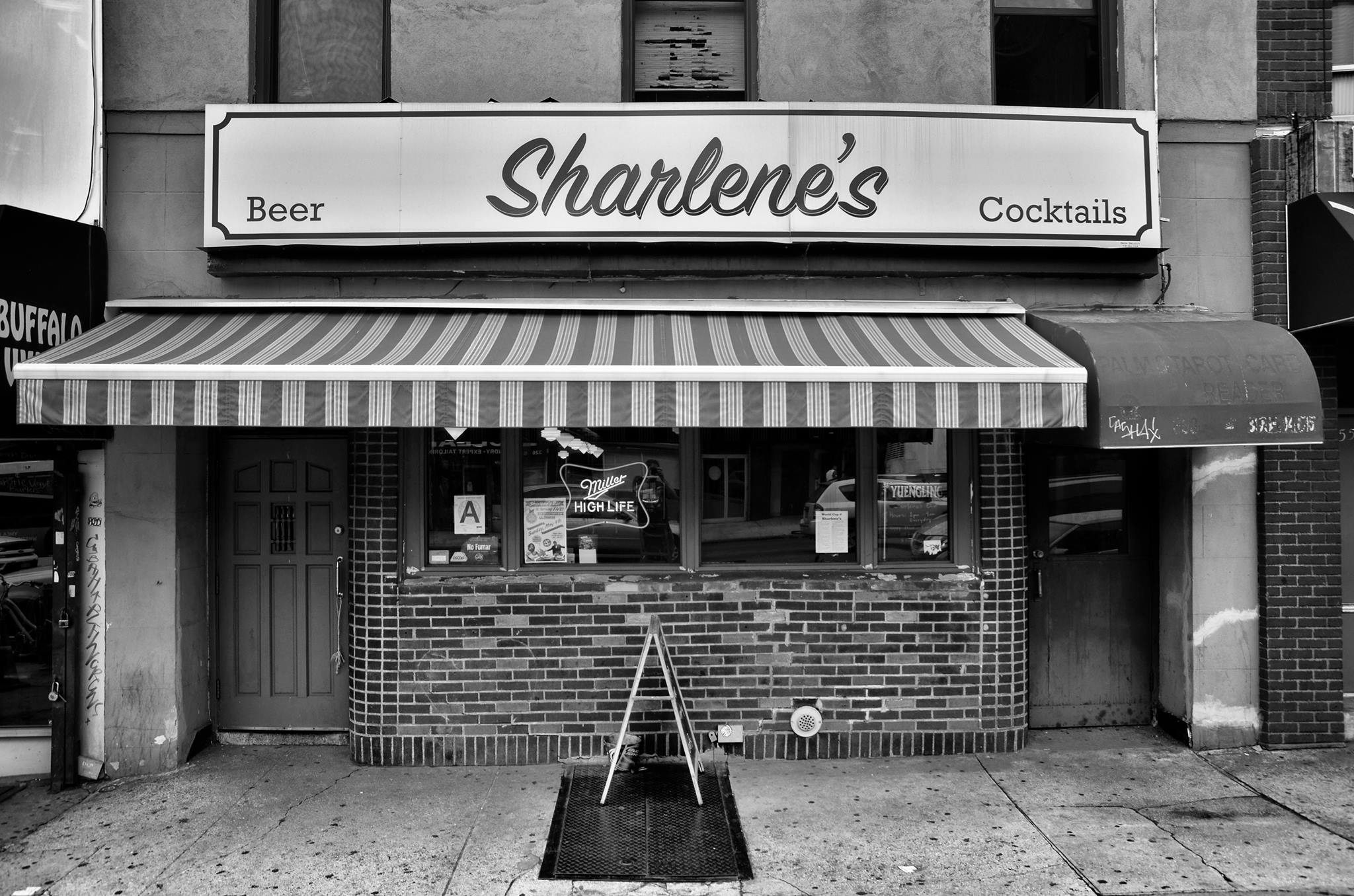 It's a few blocks from the arena, but this dive bar is worth it. They tend to have good happy hour specials so checking out this place before a game is recommended. This place has great appetizers and a solid drink selection. Another cool feature to this place is they have board games to play. Be warned, their mix drinks tend to be quite strong. While nowadays it might take somebody a few drinks to make it through a Nets game, too many mix drinks from this place might mean not even making it in the arena.