By Patricia Eldridge
The day that every American loves is almost upon us. This year, Macy's annual 4th of July Fireworks is returning to New York City's East River. Where are you planning to enjoy the spectacular fireworks from this year? Not decided yet? Well, here are some of the best places in NYC you can go to watch the 4th of July fireworks from, listed in alphabetical order.
2. Brooklyn Heights Promenade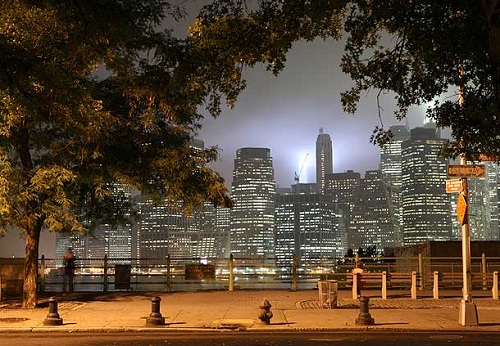 With a breathtaking view overlooking the New York skyline on the other side of the river, Brooklyn Heights Promenade is certainly one of the top favourite locations of New Yorkers to see the fireworks from. The only problem though is that the Brooklyn Heights Promenade will be filled to the brim with the enthusiastic crowd, so you may feel a little suffocated. But still, the fireworks occur overheads, so you won't miss out on the spectacular colors.